Eeyou-Istchee Baie-James,
for a true source of amazement
Discover Eeyou Istchee Baie-James, a surprising region stretching from the 49th to the 55th parallel over an area of 350,000 km2. It is home to diverse fauna and its forests and rivers stretch as far as the eye can see. The majestic Mistassini Lake is a veritable inland sea where one can live in harmony with nature and where fish are abundant. You will be dazzled by the northern sky and welcomed by the region's warm and authentic people. From Indigenous legends to miraculous fishing tales, you'll discover that much of what is said about the North is indeed true! Come enjoy the wild landscapes where you can practice your favourite activity year-round, in completely different settings in summer and winter. From traditional Cree snowmobile experiences to fishing and hiking, everything is in place for a tremendous adventure!
Useful links : www.escapelikeneverbefore.com and www.quebecaboriginal.com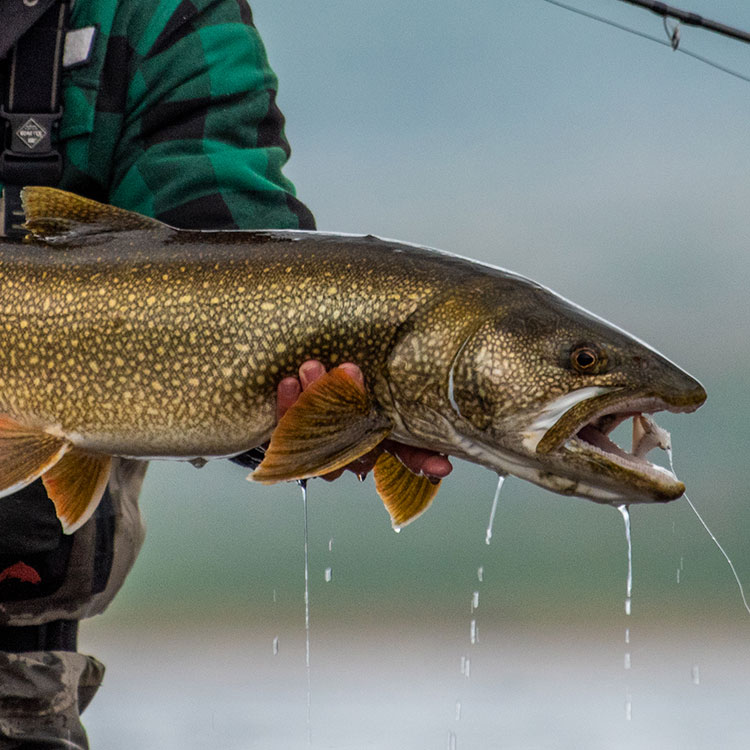 Lake Trout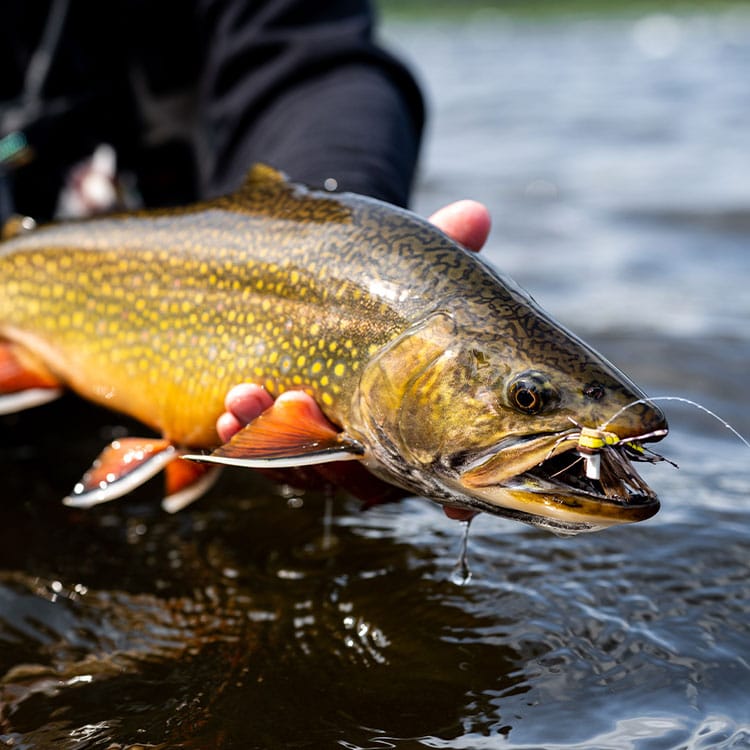 Native brook or speckled trout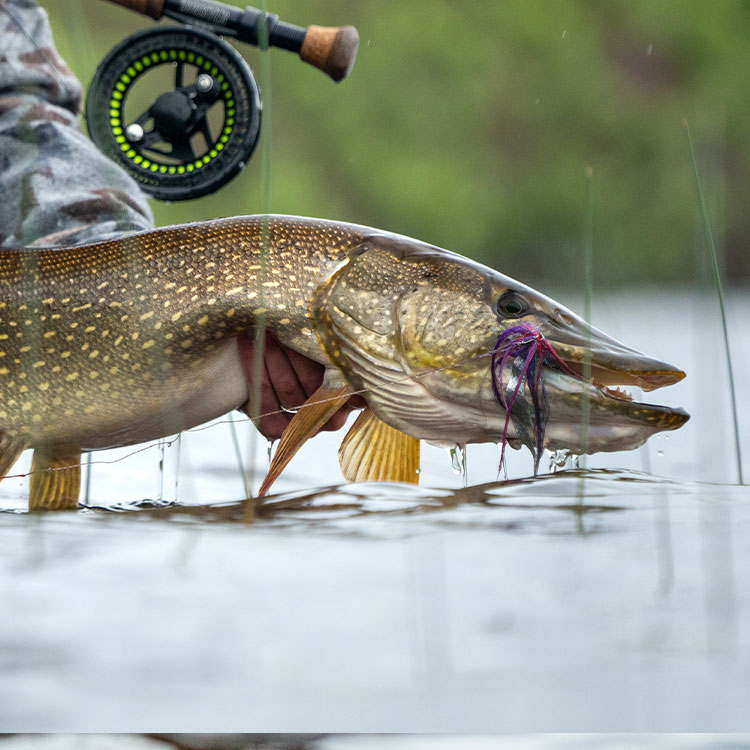 Northern pike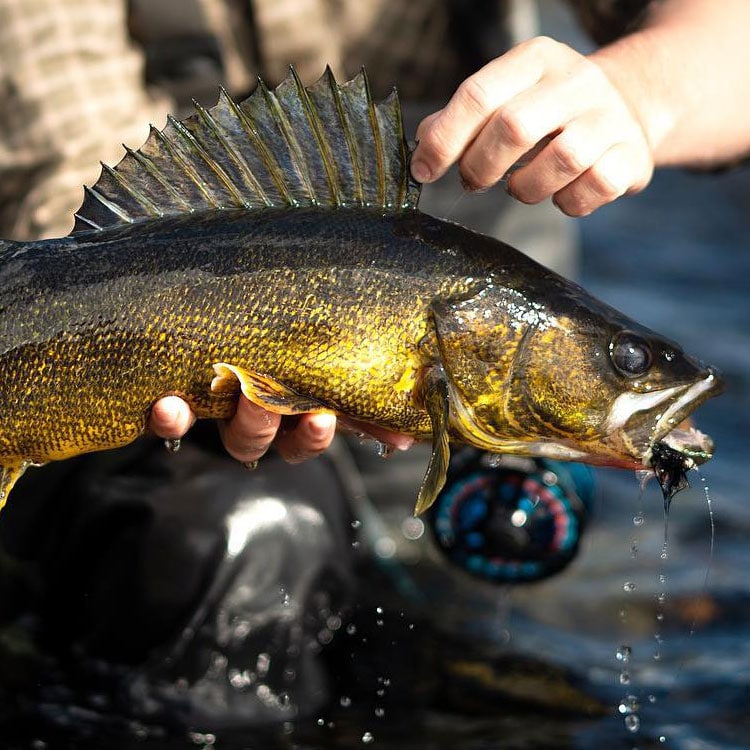 Walleye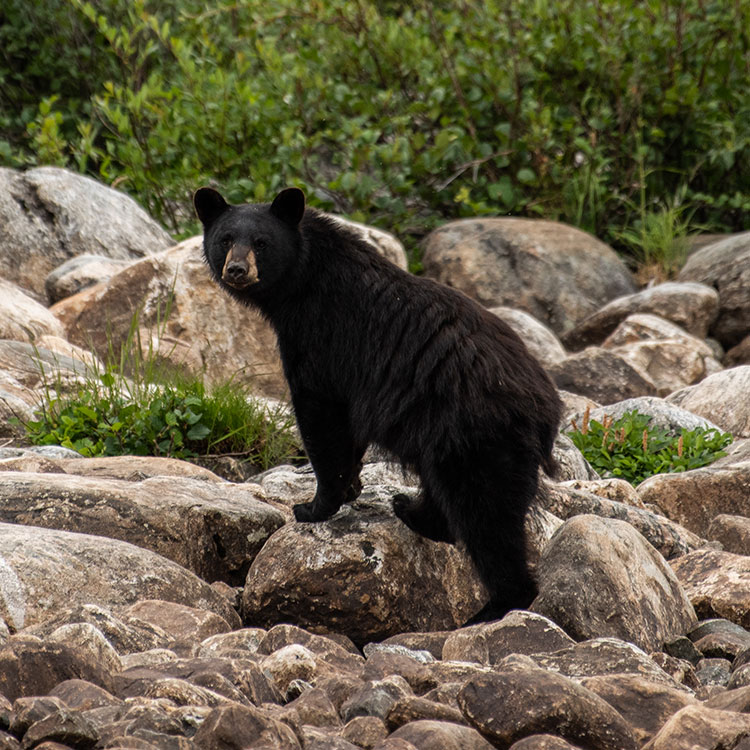 Black bear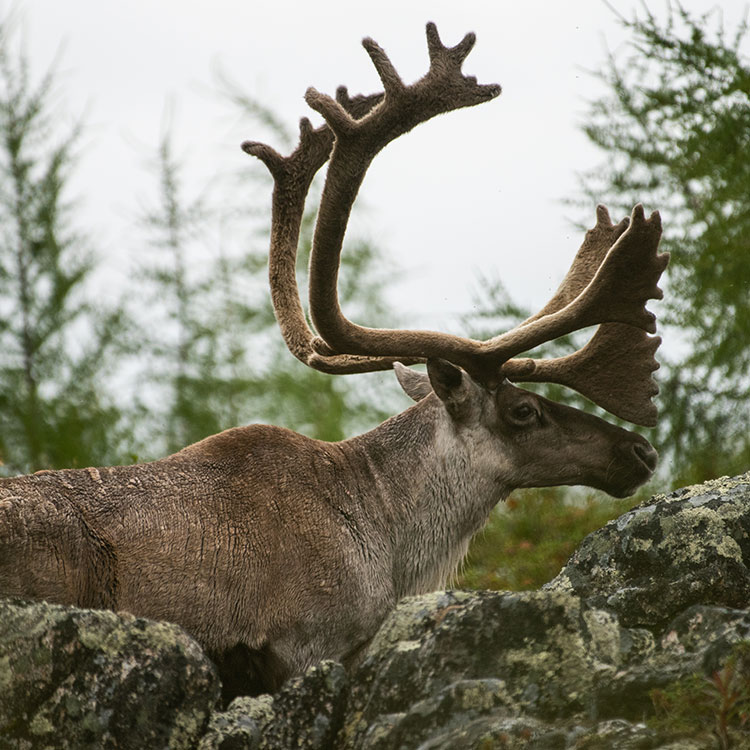 Caribou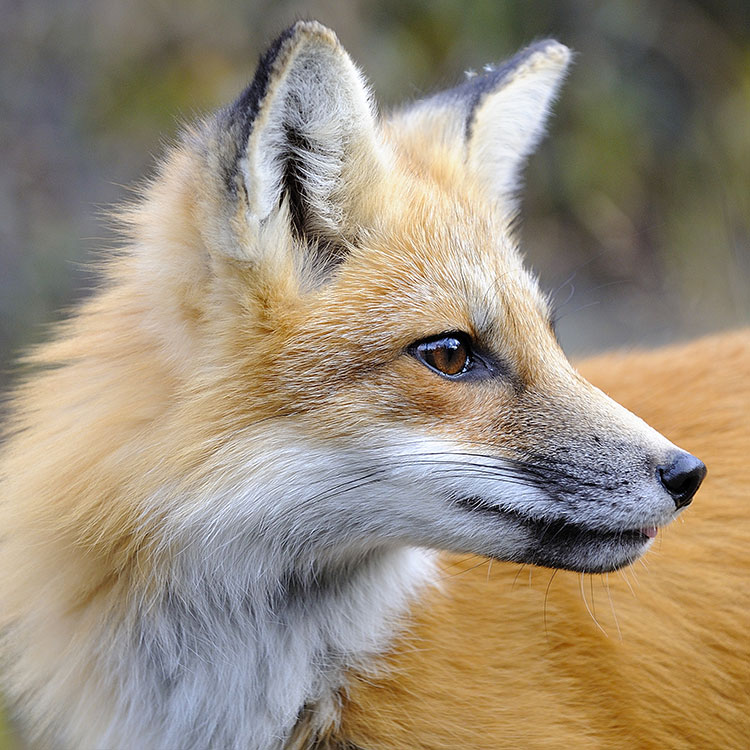 Fox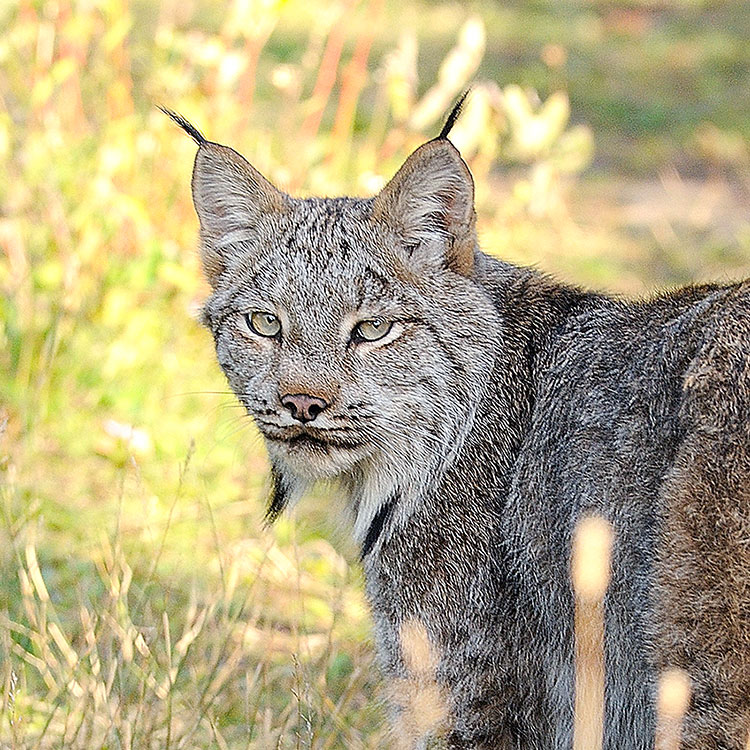 Lynx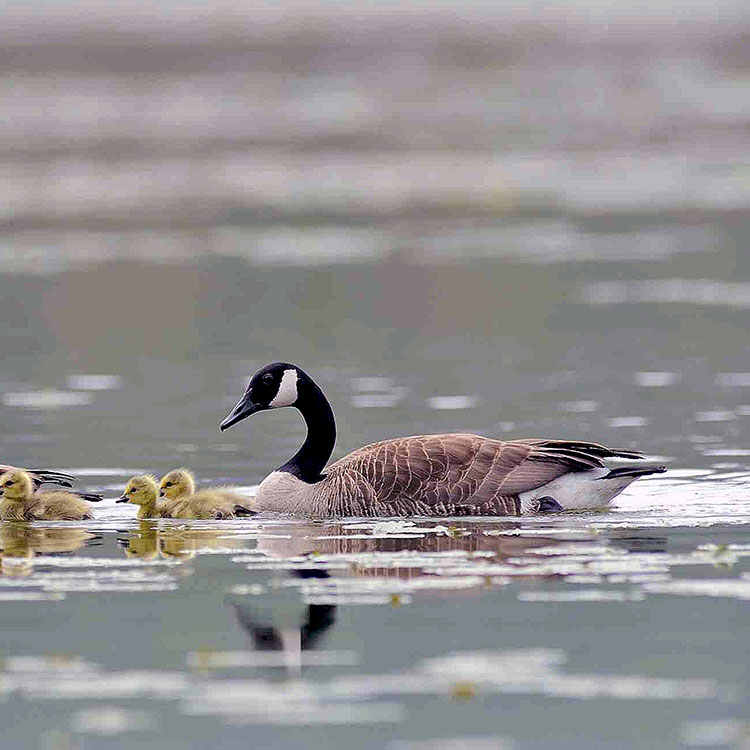 Migrator birds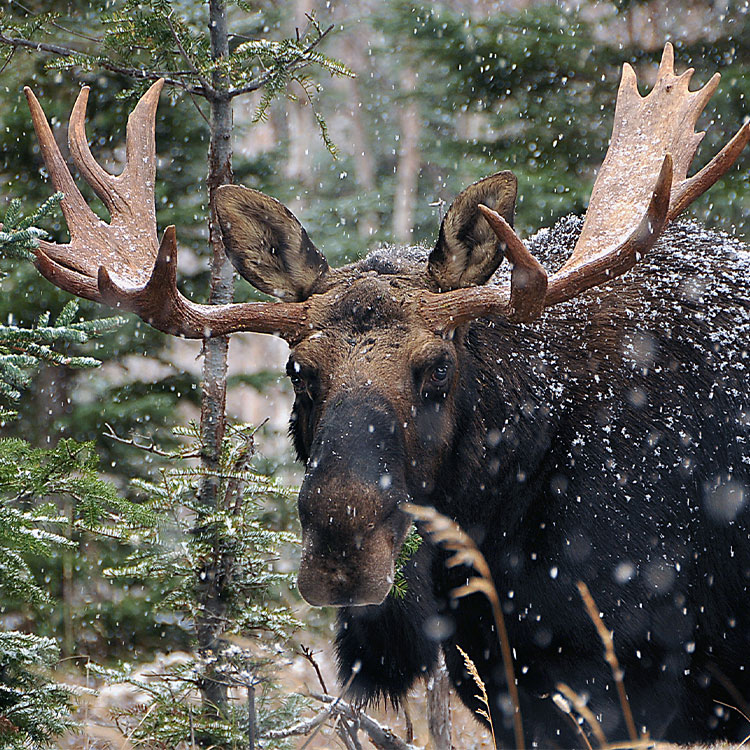 Moose
Ptarmigan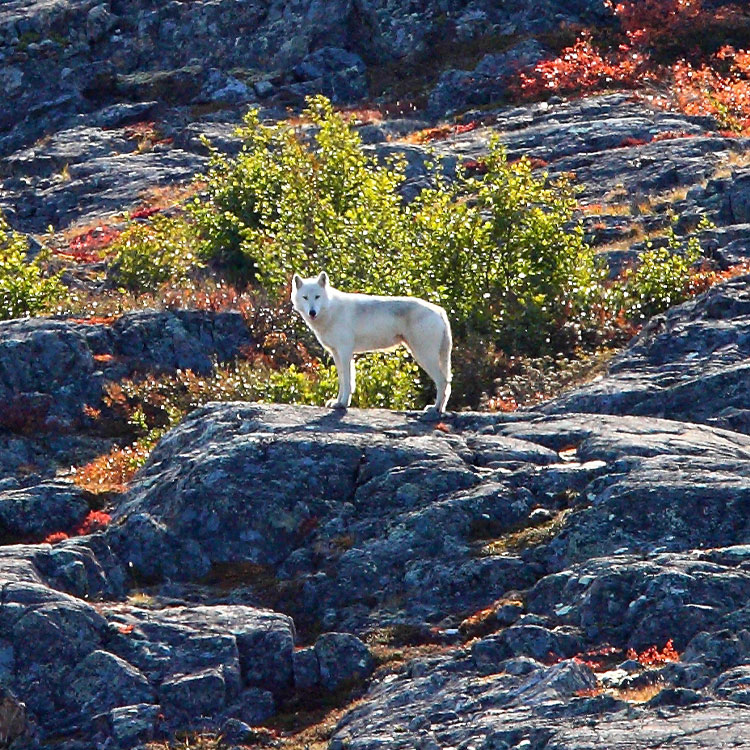 Wolf